Jake, and KT's Phone
Tonight I figured I would post a back-log of a few things that I have been meaning to blog about, but have been too... well, lazy. You all know how much I love postin about my cat, Jake. Well, he is again part of a post. I have added a few pictures and a video of Jake being his fat, fuzzy self.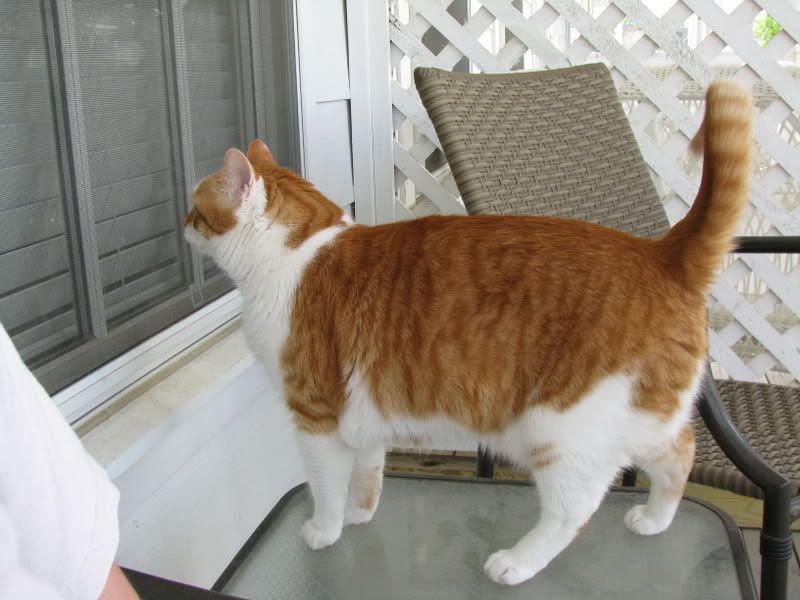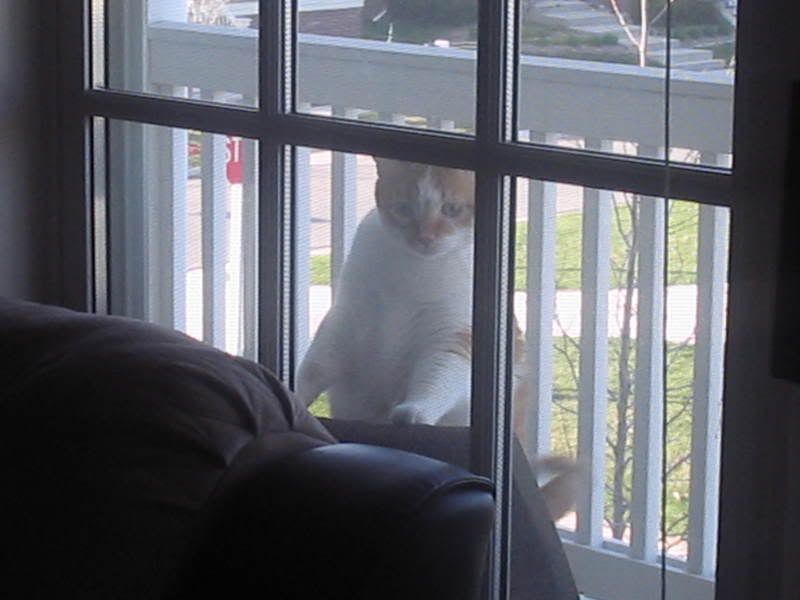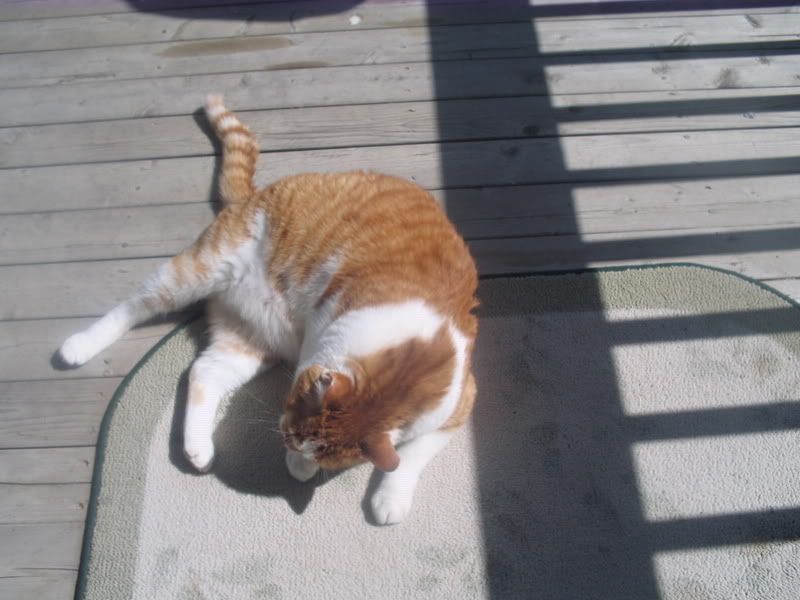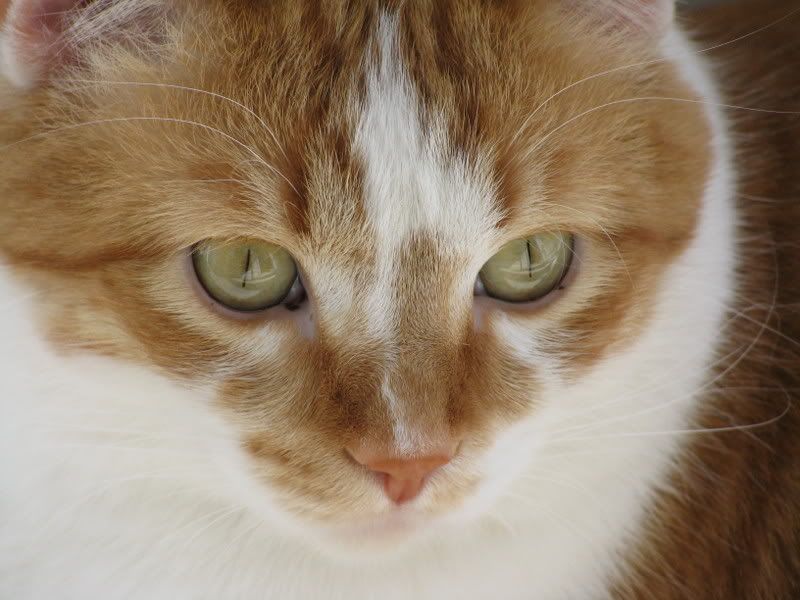 This is Jake "scraping the bottom of the barrel"
Another funny thing that has happened in the last few months is that a friend of ours, KT, got a new phone - for the first time since 1999. Not only that, but his old phone was a seriously old-school PDA. We are talking so archaic that it will not even receive text messages. The funniest thing about the whole thing is the phone's size. Check out the pics below for a taste of what I am talking about. From left to right, it is KT's old phone, my phone, and KT's new phone. And you thought your PDA was big, pops. Night and day.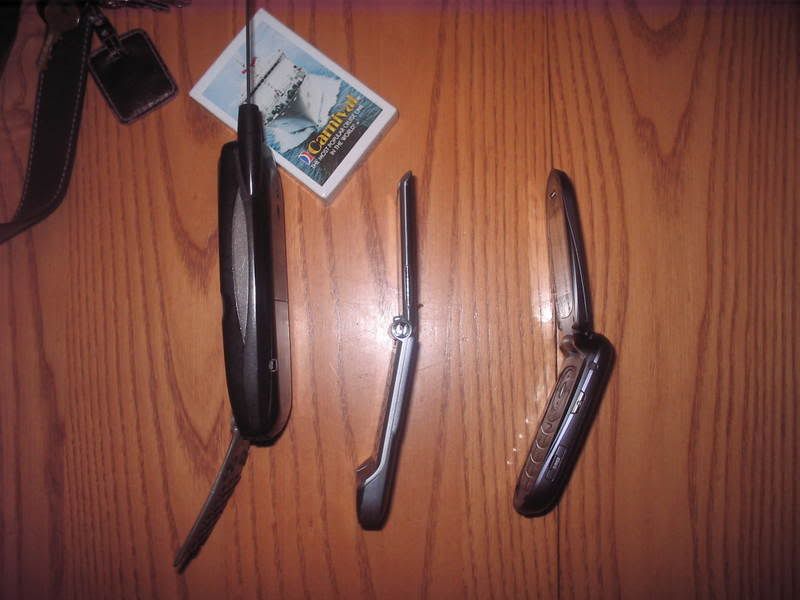 More stories to come from MIL and FIL's trip up to see us...